Continuing Dental Education
Implant & Periodontal Therapy is an international leader in continuing education. All three of our periodontal surgeons have lectured locally, nationally, as well as internationally and the benefits of their knowledge have been spread far and wide.
Locally, Drs. Rasmussen has been considered a resource to their dental community by continuing a presence with county and regional dental societies. In addition, Drs. Rasmussen also hold evening programs for dentists and hygienists on topics such as implant dentistry, recognition and treatment of periodontal disease, periodontal plastic surgery and dental photography.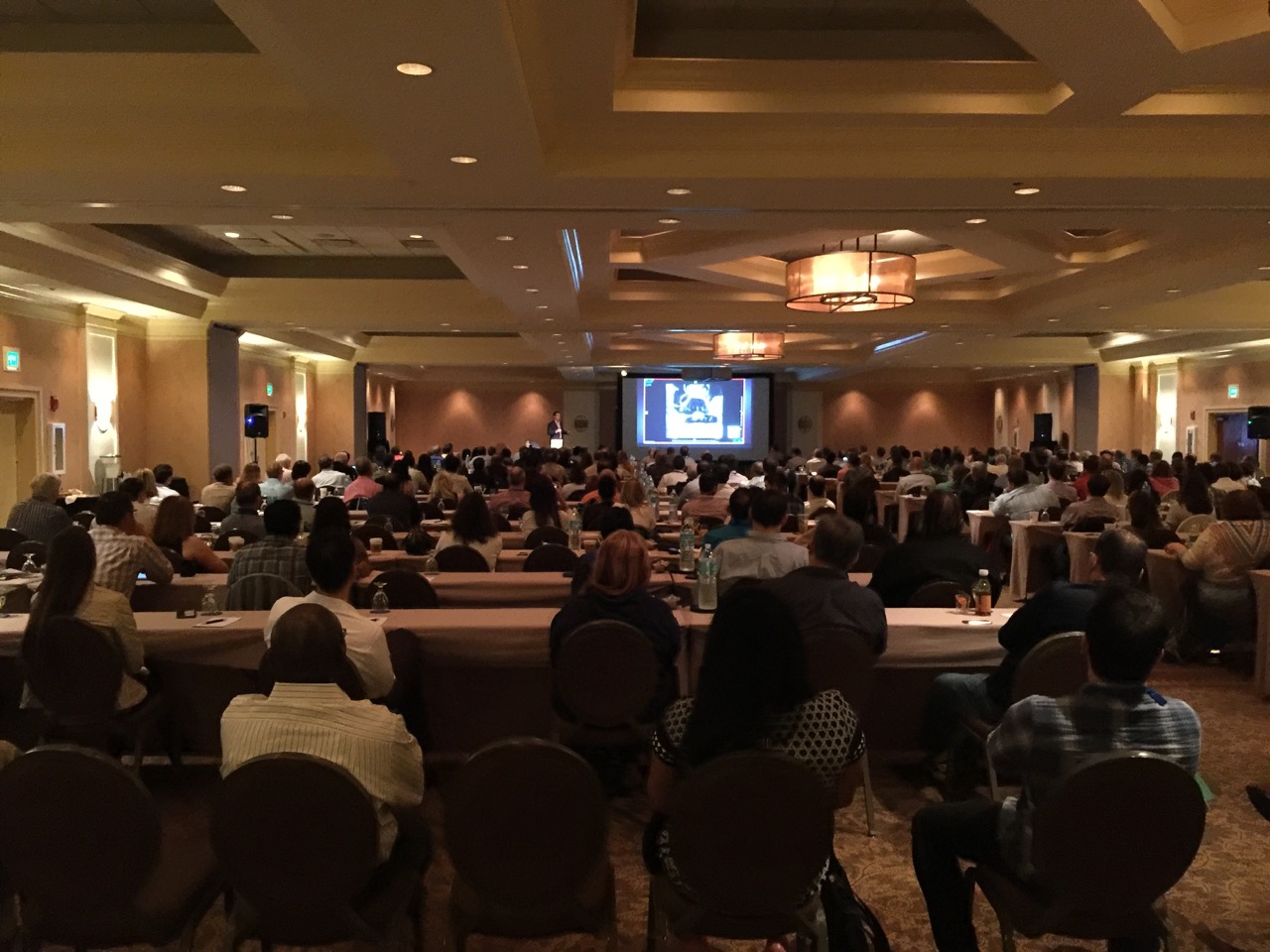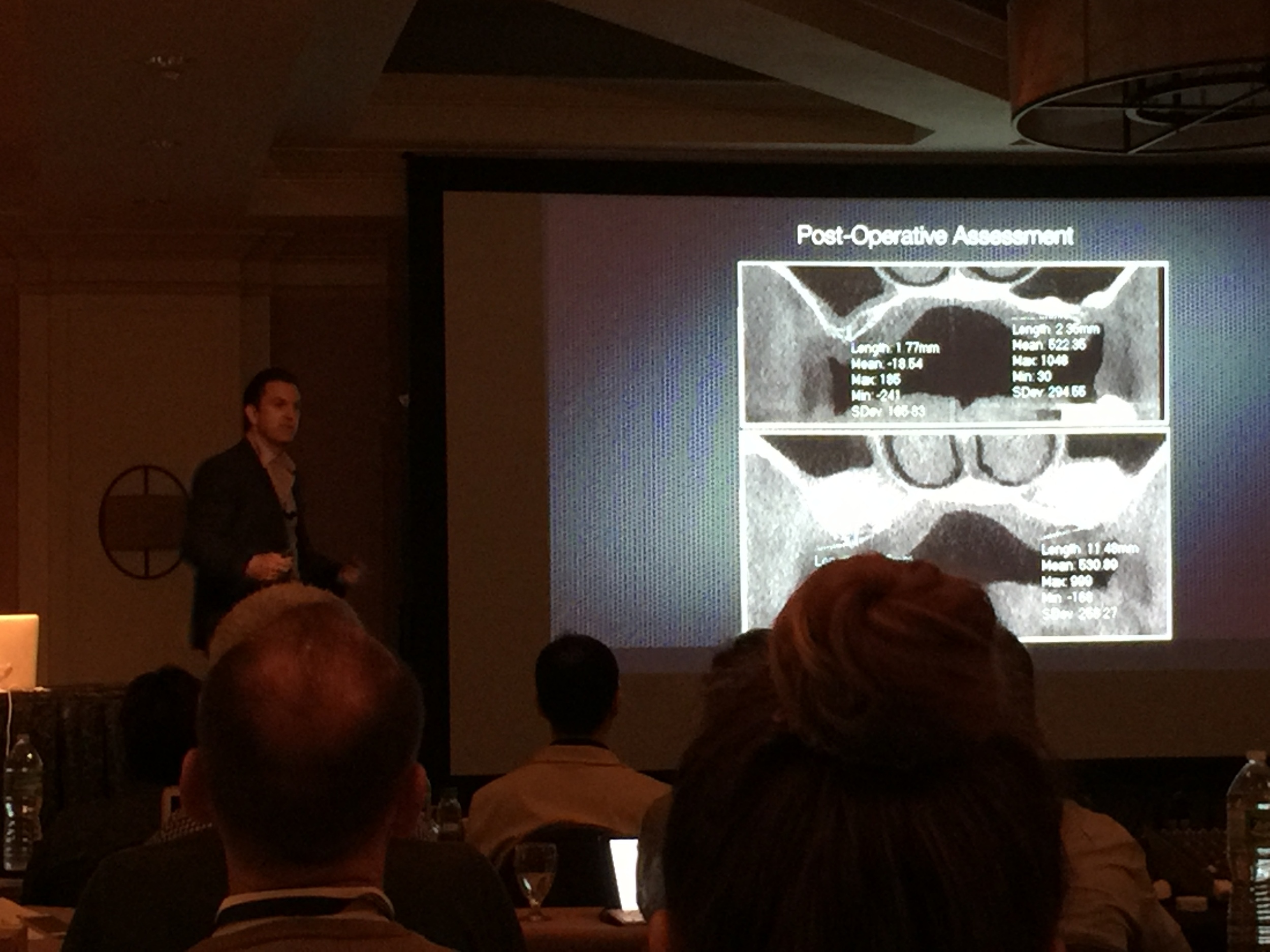 In total, Implant & Periodontal Therapy provides more than 200 hours of continuing education per year to the local, regional and international dental communities. It is for this and many other reasons why many in Tampa feel that they are the best periodontists.
ARE YOU LOOKING TO JOIN A DENTAL STUDY CLUB IN THE TAMPA BAY AREA?
Our three periodontal surgeons have been selected by internationally and nationally recognized dental study clubs to lead the local chapters for the Tampa Bay dental community. As proud directors of the Seattle Study Club, the Dental Business Study Club and the Spear Study Club, they would like to invite all general dentists to join as members and become a part of this international network of clinicians.
The Seattle Study Club, Tampa chapter was established in 1997, which is an invitation-only continuing education organization that focuses on quality interdisciplinary care for patients. This study club brings internationally-renowned speakers into the Tampa area in order to keep our members continually on top of relevant topics in all phases of dentistry. Clinicians who join our exclusive Seattle Study Club will enjoy the benefits of:
Approximately 24-52 hours of continuing education credits for the entire academic year
All continuing education credits can be obtained within a comprehensive program
Only the most well-respected speakers, both nationally and internationally, are chosen and available exclusively to club members
Invaluable training opportunities through participation in clinical and management courses
Tuition for the study club is tax-deductible as dues and subscriptions for continuing education; our membership dues have not increased in 10 years
A quarterly journal, outlining cases as they are treatment-planned and treated
Access to National Seattle Study Club meetings
Access to National Seattle Study Club website and Virtual Toolbox with your own login (loaded with resources to help build and market your practice)
Camaraderie with the best and brightest in Tampa Bay, many who have been in the field for 20+ years.
Founded by Dr. Roger Levin, an internationally recognized leader in dental practice management, the Dental Business Study Club is a unique and innovative study program that is dedicated solely to the business side of dentistry, featuring the dentist as the CEO. With over 36 years of experience as the CEO of his practice, Dr. Richard A. Rasmussen was chosen to lead the Tampa Bay chapter. He invites both seasoned and clinicians who are establishing themselves to join him in growing their practice and taking it to the next level. For additional information, please visit the official website: https://dbsclubs.com/home-gps.
Are you interested in any of the study clubs but have some questions? Send us a message!